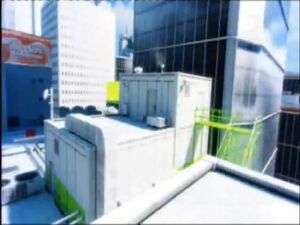 The Looking Glass Gardens is the first area of the chapter Kate. Like other locations in The City, it has some color to it. It has some green and blue, but mostly white. As you progress, you will encounter some of the PK Pursuit cop.
Ad blocker interference detected!
Wikia is a free-to-use site that makes money from advertising. We have a modified experience for viewers using ad blockers

Wikia is not accessible if you've made further modifications. Remove the custom ad blocker rule(s) and the page will load as expected.