A Chapter is a section or part of the game. Known as "Missions" in other games, they separate the game into parts for storyline and loading reasons. In Mirror's Edge, there are nine chapters in-game, along with a tutorial and a prologue.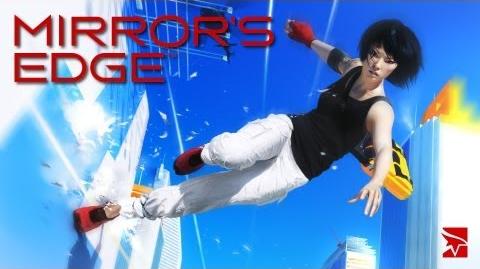 Ad blocker interference detected!
Wikia is a free-to-use site that makes money from advertising. We have a modified experience for viewers using ad blockers

Wikia is not accessible if you've made further modifications. Remove the custom ad blocker rule(s) and the page will load as expected.